Quality siding protects the interior of your home, adds instant curb appeal, and results in substantial energy savings.
Protect Your Home, Make it look Great, and Save Money
Siding Repair and Replacement
Siding acts as a protective shell for your house. It adds aesthetic value while saving you money on heating and cooling. The additional insulation good siding provides pays off by keeping you cool when it's hot, warm when it's cold, and puts money in your pocket every month when the electricity bill arrives. Quality siding is able to withstand the harshest weather conditions. Rain, sleet, snow, and wind are will not damage the integrity of your house when it's protected with quality siding. Siding is durable, low maintenance, and lasts.
Protect your home
Save on energy costs
Add value
Increase curb appeal
Low maintenance
Durable & Long lasting
Signs New Siding May Be Needed
Warping in the old siding
Siding starting to bend or pull away from your home
Peeling paint or loose wallpaper in a room – indicates a moisture problem
Green or black spots on the siding – indicates a moisture problem
Soft spots that give easily – indicates rotting boards behind siding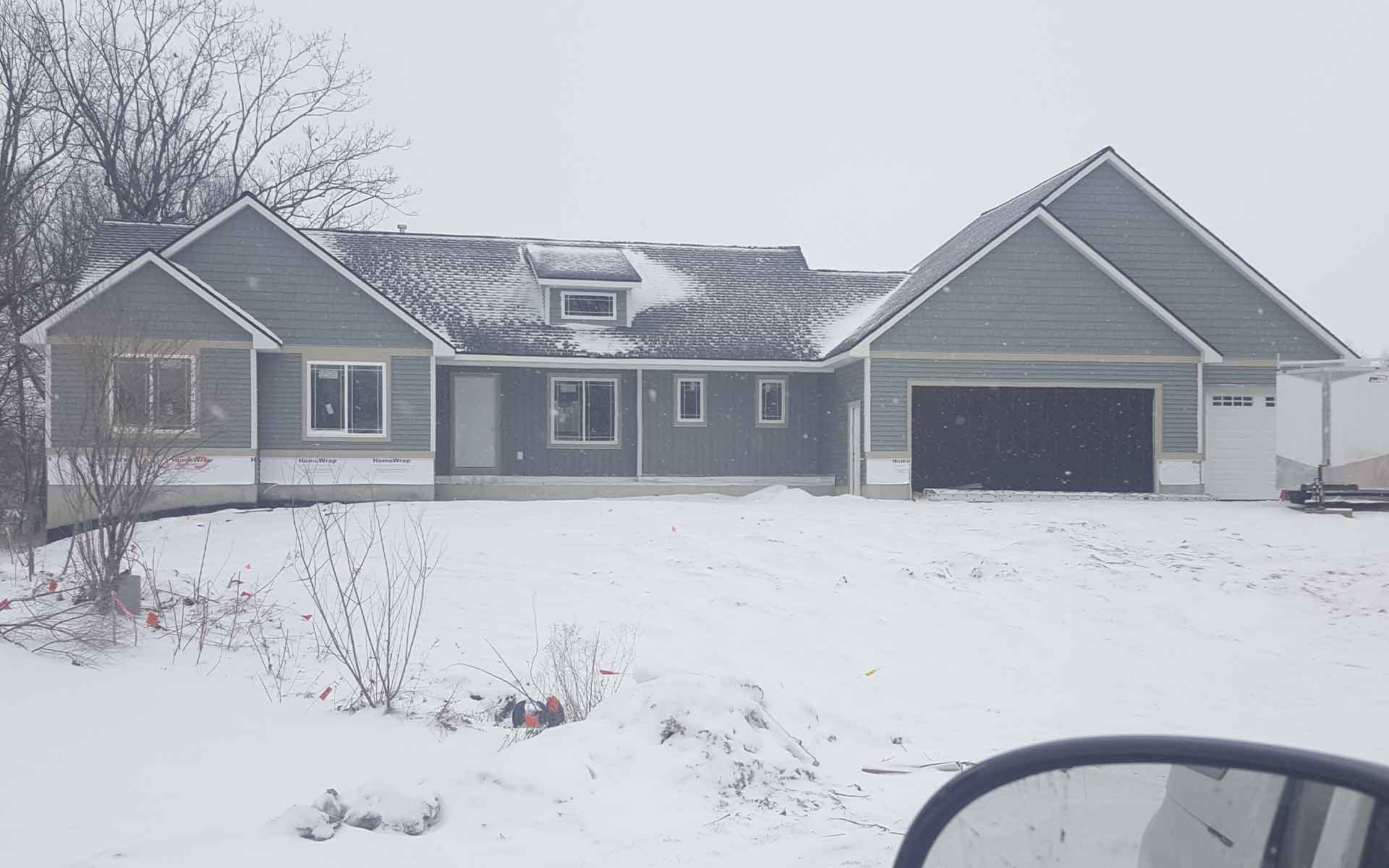 Types of Siding
Vinyl Siding
Vinyl siding is the most popular type of siding homeowners choose. The color options are endless, it's durable, cost-effective, and looks great. Most warranties are good for 30-40 years making it a great investment. It's very easy to clean – a power hose and water gets it looking new in no time. It comes in various textures. Insulated vinyl siding can raise your energy efficiency R-value from 2 to 5.5.
Metal Siding
Metal siding is often seen on homes described as having a retro and/or modern look. The most common materials used are aluminum and steel. Metal siding will not mold or rot unlike other types of siding. The color does not fade. It's considered to be Eco-friendly because of the little amount of waste that is produced during its manufacturing process. It's fire resistant and durable. Insects cannot penetrate it and find a way into your home's interior.
Wood Siding
Wood siding brings a natural look to your home's exterior. The colors and tones of wood make a home feel warming and inviting. Wood species to choose from include: spruce, pine, fir, cedar, and redwood. Wood gives a classic and timeless look to your home. Wood siding can be easily replaced in small quantities if it's damaged, unlike other siding types which require larger sections to be replaced if one small area is damaged. Wood can be stained and painted in a nearly limitless amount of colors. Wood siding has a higher R-value making it very energy efficient. Its lightweight makes it easier and faster to install, reducing overall labor cost and time. 
Fiber Cement Siding
Nearly as popular as vinyl siding, fiber cement siding is making a lot of homeowners happy. Fiber cement siding is a mixture of wood fibers, sand, and cement. The idea is to mimic the look and feel of natural wood siding, minus the maintenance, insect, and cost hassles. It's extremely fire resistant with a class 1A fire rating. Unlike wood, it doesn't rot or decay. It comes with a 15-year guarantee not to fade or chip. Colors and textures are abundant.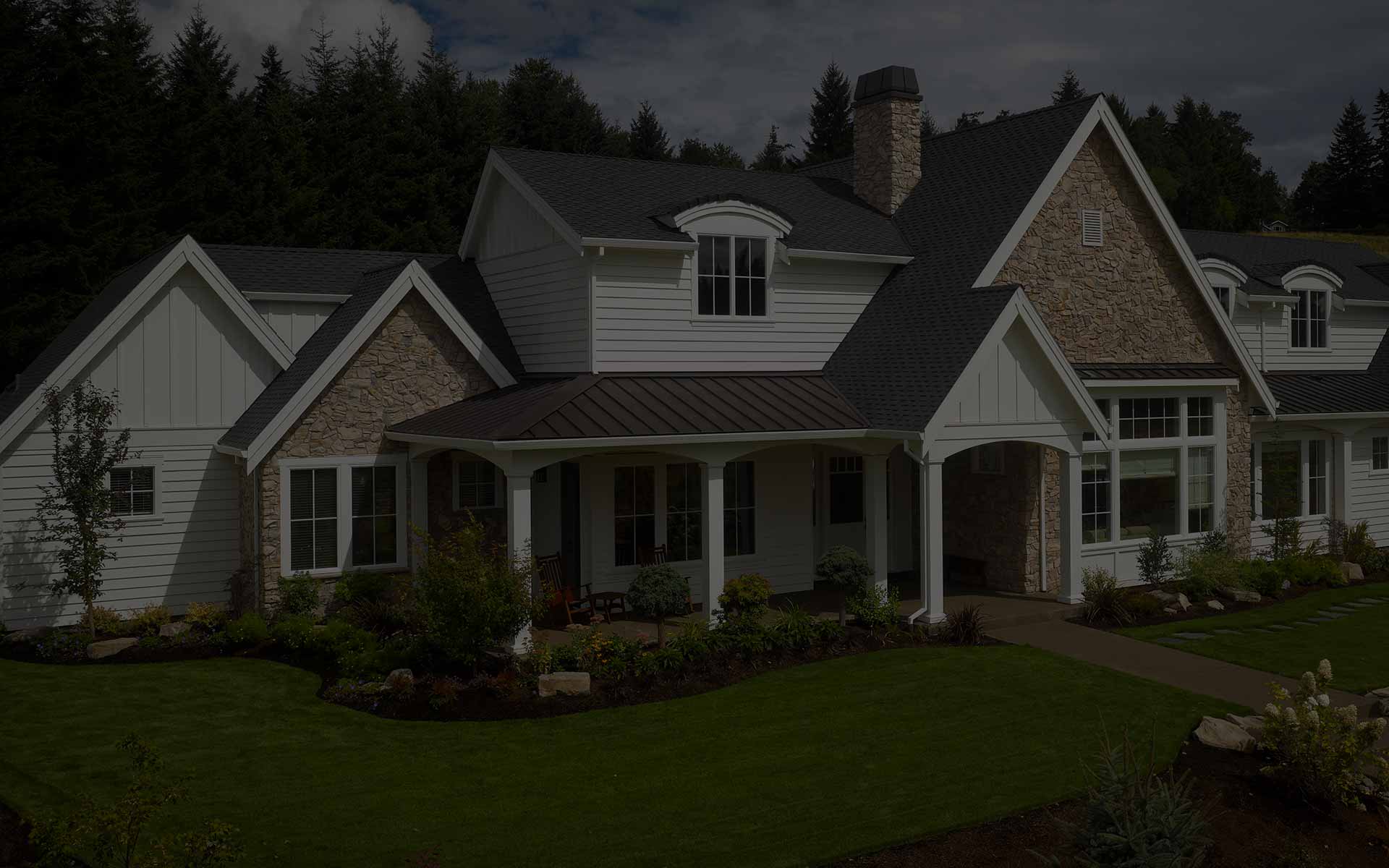 Contact Us
Working with us is Easy

1. Call (616) 558-1226 or contact us below for a free quote
2. We come to your home and give you 3 free proposals
3. We schedule a start date

The integrity of your house starts with the roof and siding. Make sure you protect your biggest investment.