We are certified, licensed, experienced, professional craftsmen who take pride in our work.
The Titan Exteriors Difference
History & Experience
Titan Exteriors has been serving the Grand Rapids homeowners for five years. Owner and operator, Paul Aikens started the company in 2013. Paul had worked in the industry for eight years before deciding to form his own company. He started Titan Exteriors because he saw an opportunity to continue to do what he loved and add more value to homeowners.  Throughout his years of experience in the industry, he noticed patterns that kept repeating themselves that he knew he could remedy.  The challenge was to build a company of top-notch craftsmen that could also deliver on the customer service end.  The problem with most craftsmen is they are either so engrossed in their work they often fail to deliver when it comes to communication and customer service, or worse, they're simply unqualified to get the job done at the level of professional competency.  A home is the most valuable asset to a person, and it's frustrating even if the best people are working on it but can't communicate clearly and transparently what they're doing to the homeowner.  It was through this recognition of homeowner frustration that Paul knew he could deliver more value to his customers and build a brand people would love and trust. He started by getting the best craftsmen in the industry to build his team. He then implemented customer service systems that would ensure the best overall experience possible for his customers.
The result of his efforts is Titan Exteriors.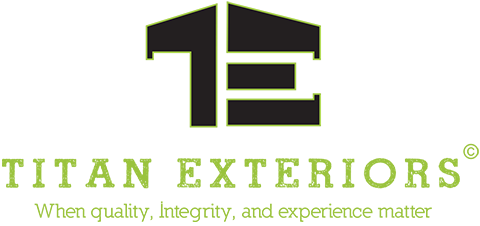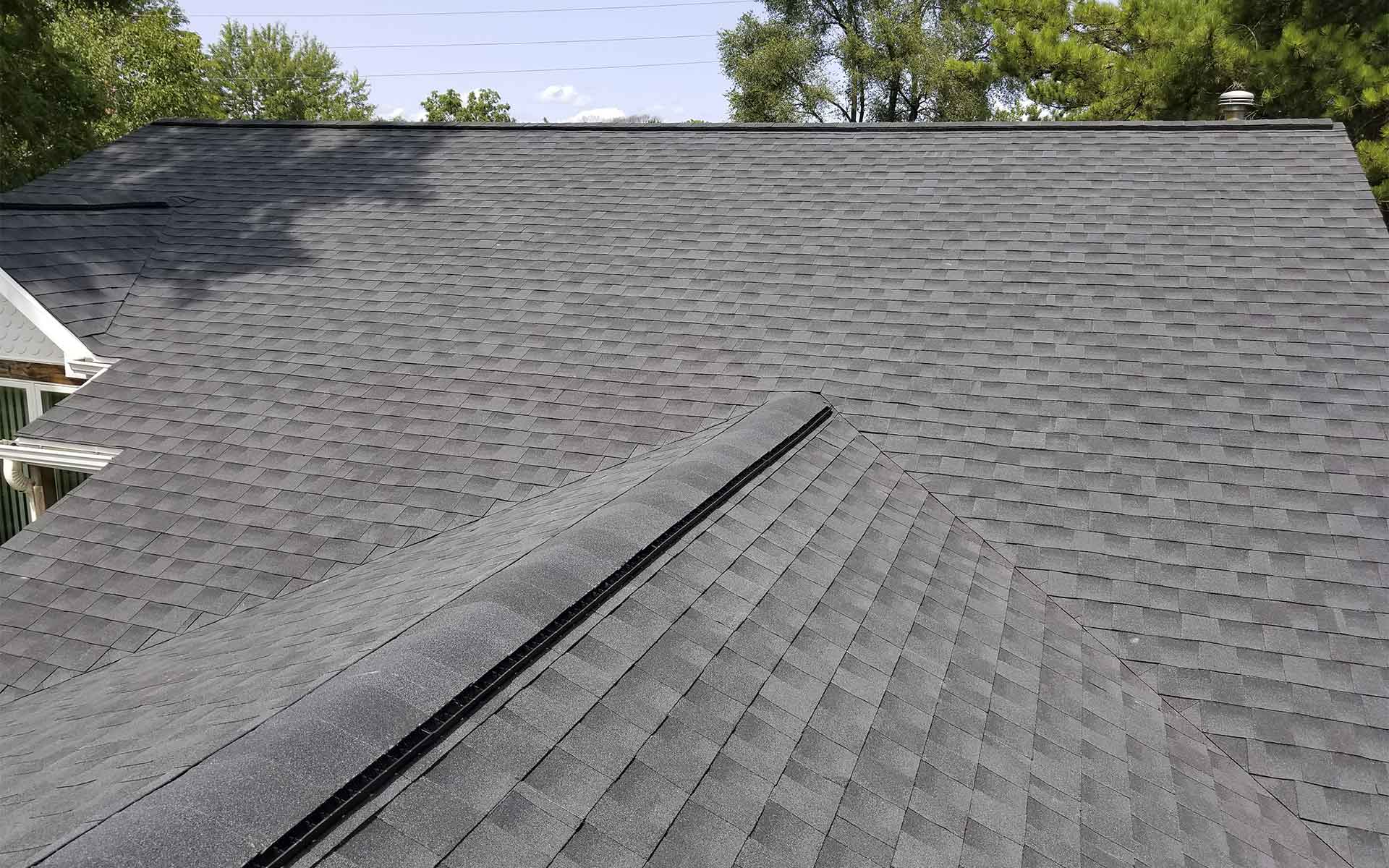 Philosophy & Mission
Titan Exteriors' philosophy is centered around four pillars. 
Craftsmanship
Transparency
Family
Responsibility


Craftsmanship:
Our Titan Exteriors crew is composed of local and experienced craftsmen. We do not view ourselves as "construction workers." We do not "go through the motions" and cut corners or hire subcontractors. We know every job is unique and presents a different set of challenges. When we leave a job we're leaving our stamp, and want people to notice.  
Transparency:
It's one of the biggest challenges in the roofing and exterior business. A lot of companies take on more than they can handle and end up outsourcing (hiring cheap unqualified sub contractors) work. You never see or hear from the guy (salesman) who came to your house on day one and gave you the quote - the guy you liked so much and thought you'd be working with or who would be doing the work with "their crew". Companies send their best in the beginning and then send in the B team. After that communication becomes an inconsistent hassle. We send our best from day one and our best stays with you for the duration of the project. You know what's going on every step of the way, and we're always available to answer your questions quickly.
Family:
Titan Exteriors is like a family. We work together every day, and we look out for each other. Often times we're doing dangerous work and we need to trust each other. We apply our internal family philosophy to our customers as well. Your house is not only your most valuable asset, but it's your most intimate.  We respect your home and your family when we're on your property. We're professional, but we're not cold. We're laid back individuals who are easy to get along with. We respect your space and privacy, and make sure to be pleasant and friendly while we're doing our work.
Responsibility:
The foundation of our company value system. Each individual at Titan Exteriors understands the importance of taking responsibility for everything they do.  This means if we make a mistake, we admit it and fix it.  This extends to our customer service as well. Most companies are afraid of telling customers bad news. Maybe they made a mistake and the job is going to take longer, or perhaps they found something new that wasn't discovered in the original assessment.  If a problem occurs, we tell you about it immediately and offer a solution.  Ultimately responsibility to us means doing what we say we're going to do when we say we're going to do it and being honest and direct about any challenges that present themselves as we work.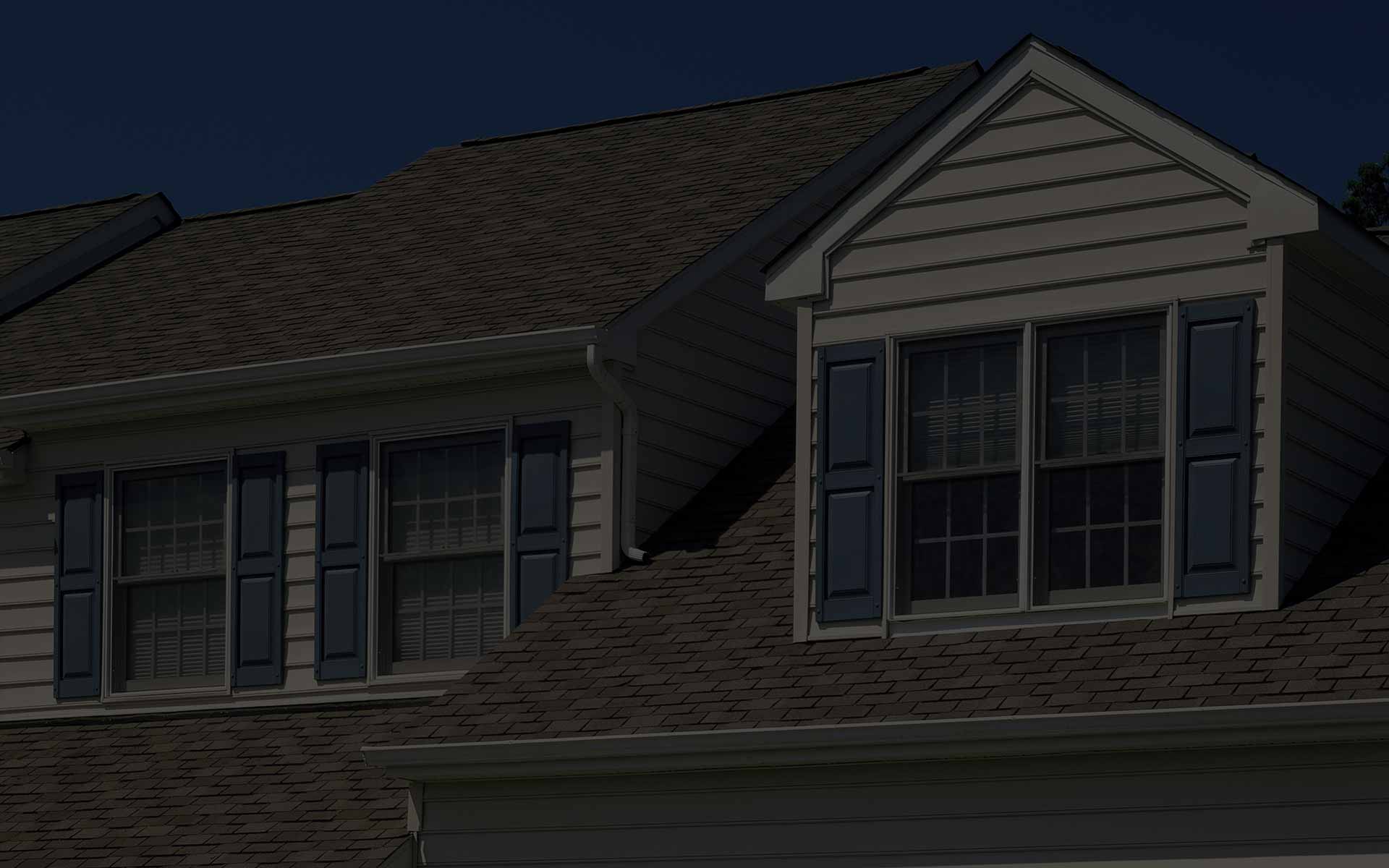 Contact Us
Working with us is Easy

1. Call (616) 558-1226 or contact us below for a free quote
2. We come to your home and give you 3 free proposals
3. We schedule a start date

Are you ready to work with craftsmen who are dedicated to customer service?