Roofing & Siding Services
Grand Rapids | West Michigan
Protecting your most valuable asset while improving the value of your home, by only working with the most transparent,
professional and qualified roofing and exterior company in the Grand Rapids area.
Roofing Services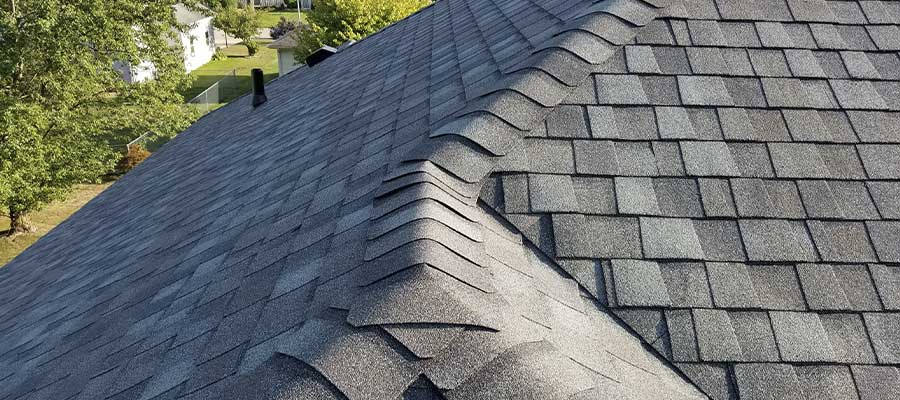 Titan Exteriors has been repairing and replacing roofs in Western Michigan and the Grand Rapids area for years. Every environment presents a new set of challenges and our crews are familiar with the challenges Western Michigan presents for your roof. We know what to look for when assessing the damage and how to build and repair a roof that is going to be better than your last one.
Roof repair and maintenance
Complete roof replacement
Emergency roof repair
Ridge vents & roof ventilation
Residential metal roofing and designer asphalt shingles
Siding Services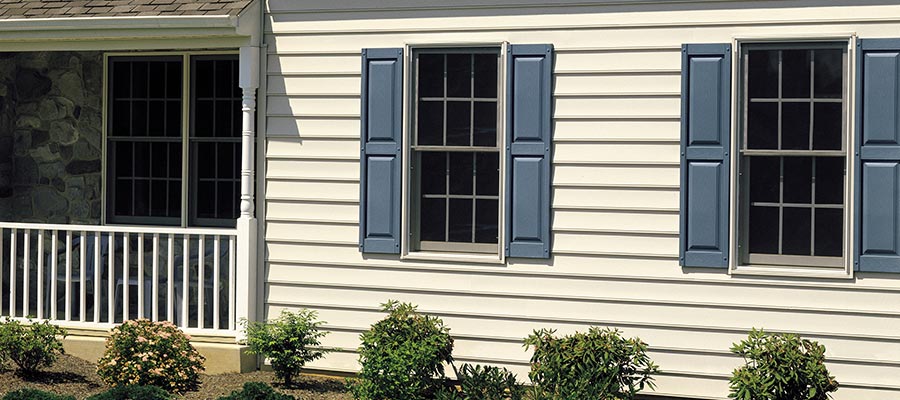 While your roof protects the top of your biggest investment siding protects the sides. The side walls of your home are equally important as your roof. Siding is more than a decorative feature of a home. It protects, adds value, and insulates. Protect Your Home, Make it look Great, and Save Money. Quality siding protects the interior of your home, adds instant curb appeal, and results in substantial energy savings.
Vinyl Siding
Metal Siding
Wood Siding
Fiber Cement Siding
Peace of mind comes when you know who you're working with...
Unlike a lot of roofing and exterior companies, Titan Exteriors never sub contracts our work to other companies or under qualified crews.  You always know who is working on your house, and so do we – because it's us.  When the crew that is working on your home also has the company name on their backs attention to detail, craftmanship, and excellence increases substantially.  Communication is clear and consistent. When you work with us you're going to get to know our names, recognize our faces and have a feeling of confidence, knowing you made the best option in hiring the best roofing and exterior contractor to design and complete your project.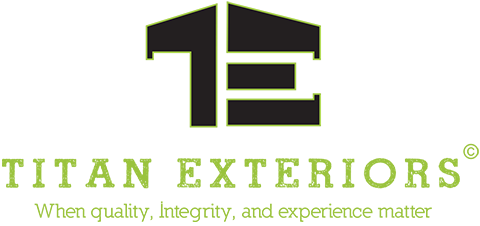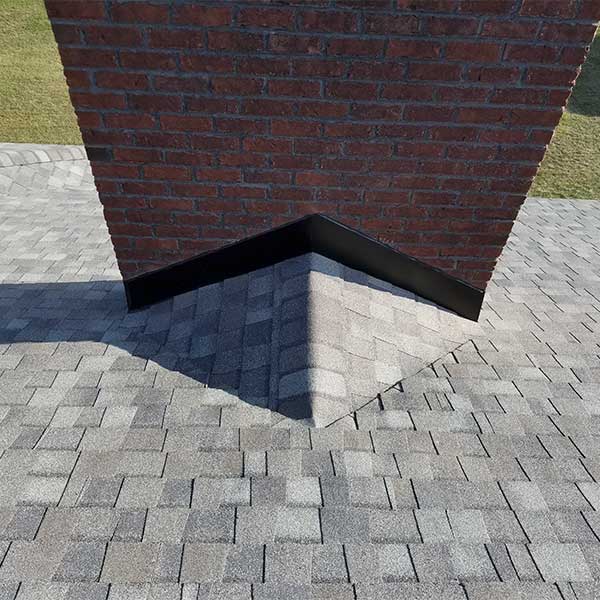 Our priorities
Our priorities are simple as well as tried and true to assure a high quality experience along with an equally flawless installation.
Priority 1 – Safety: we assure absolute safety for our employees, your family, pets, and neighbors by following OSHA/MIOSHA's strict guidelines. We also equally protect your home, landscape and property.
Priority 2 - Craftsmanship: the main reason we choose to keep 100% in house employees vs hiring out the work to subcontractors.  Our installers are trained up to exceed all industries standards and meet the highest level of expectations one can expect when looking to hire the best contractor for your project.
Priority 3 - Production: you can rest assured knowing your project will not only be completed in at highest standard but in a consistent and workmanlike manner. Once we start your project we finish it before moving onto the next project.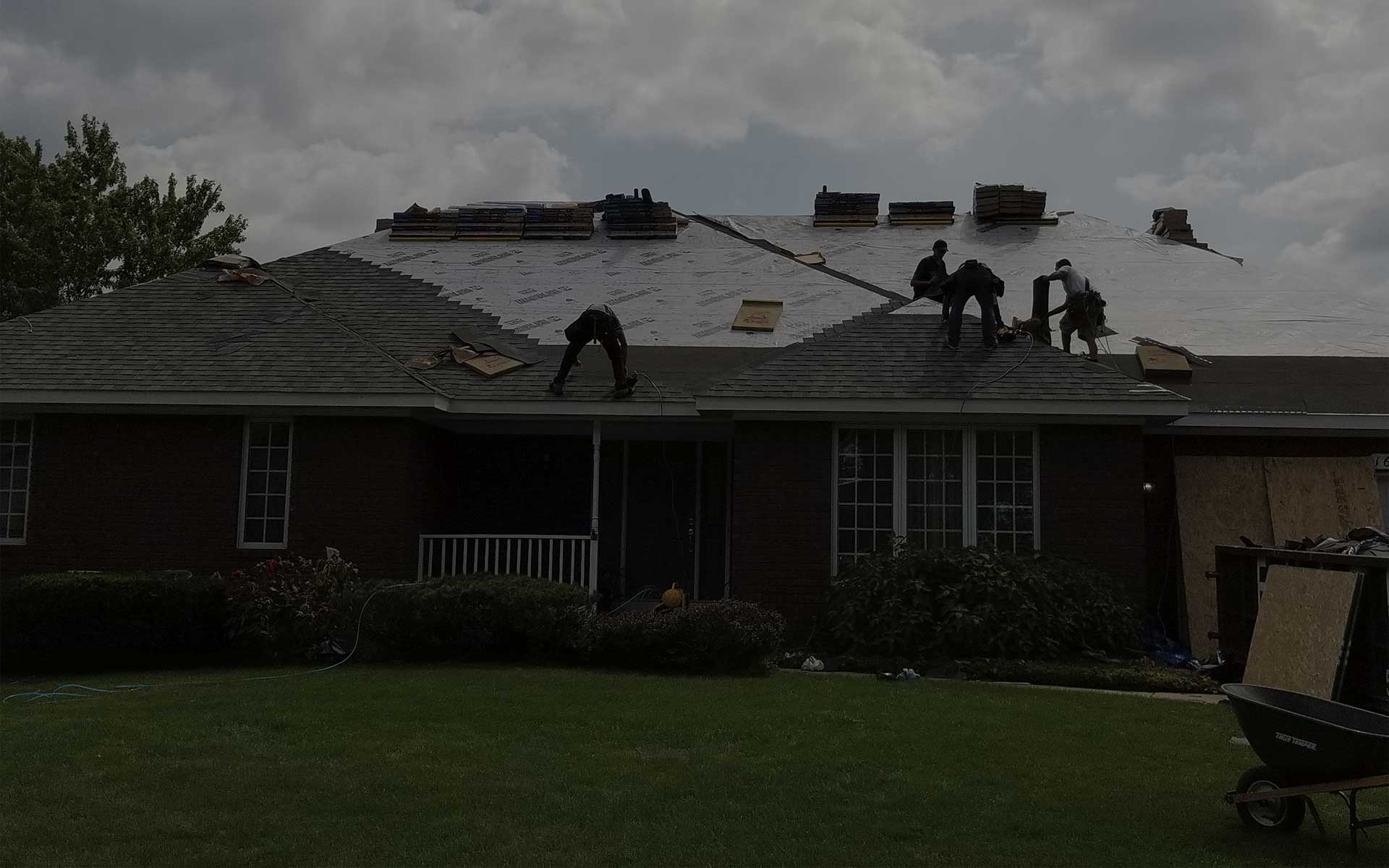 Local Experience Counts
We expertly assess problem areas and offer solutions that are going to last and hold up in the Western Michigan environment...
The Titan Exteriors crew has decades of combined experience in the home exterior industry. We've been serving Grand Rapids and surrounding areas for close to a decade. The advantage of working with contractors with local knowledge pays off. Every environment presents a different set of challenges, and we've seen them all.
Communication & Transparency Matter
We eliminate the frustration homeowners have with contractors who can hammer nails well but can't seem to communicate in a consistent and transparent way...
From the day you first talk to us and get your free proposals to the last day of the project we pledge that you will never experience the all too common frustration of being out of the loop or not 100% sure of what to expect.  We know that your home is your biggest investment and that you deserve to know what's going on every step of the way. When you call/text or email us – you get a fast response. When you have a question you're going to be able to find the right person to ask, because they're going to be onsite.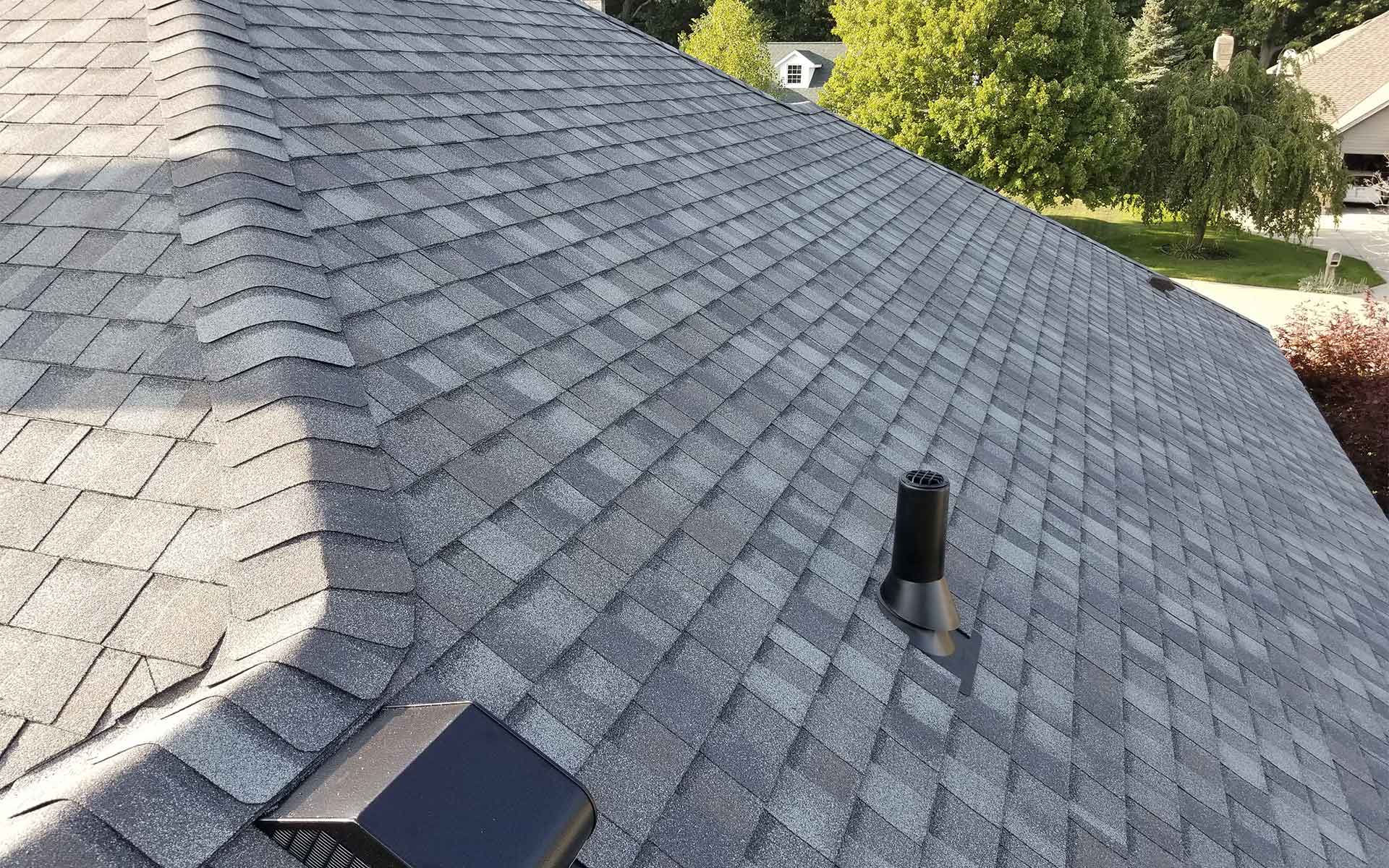 We Represent You
We are clean and professional craftsmen...
When we are on your property, working on your house, we are representing you.  You're not going to see a rusted out poorly maintained truck in front of your house every morning when you leave to work.  Our tools and equipment are clean and the best of quality for our profession. Our crew is not going to be looking like they just came in from some extended wilderness camping trip. You're going to see presentable professionals who have respect and take pride in the job they're doing.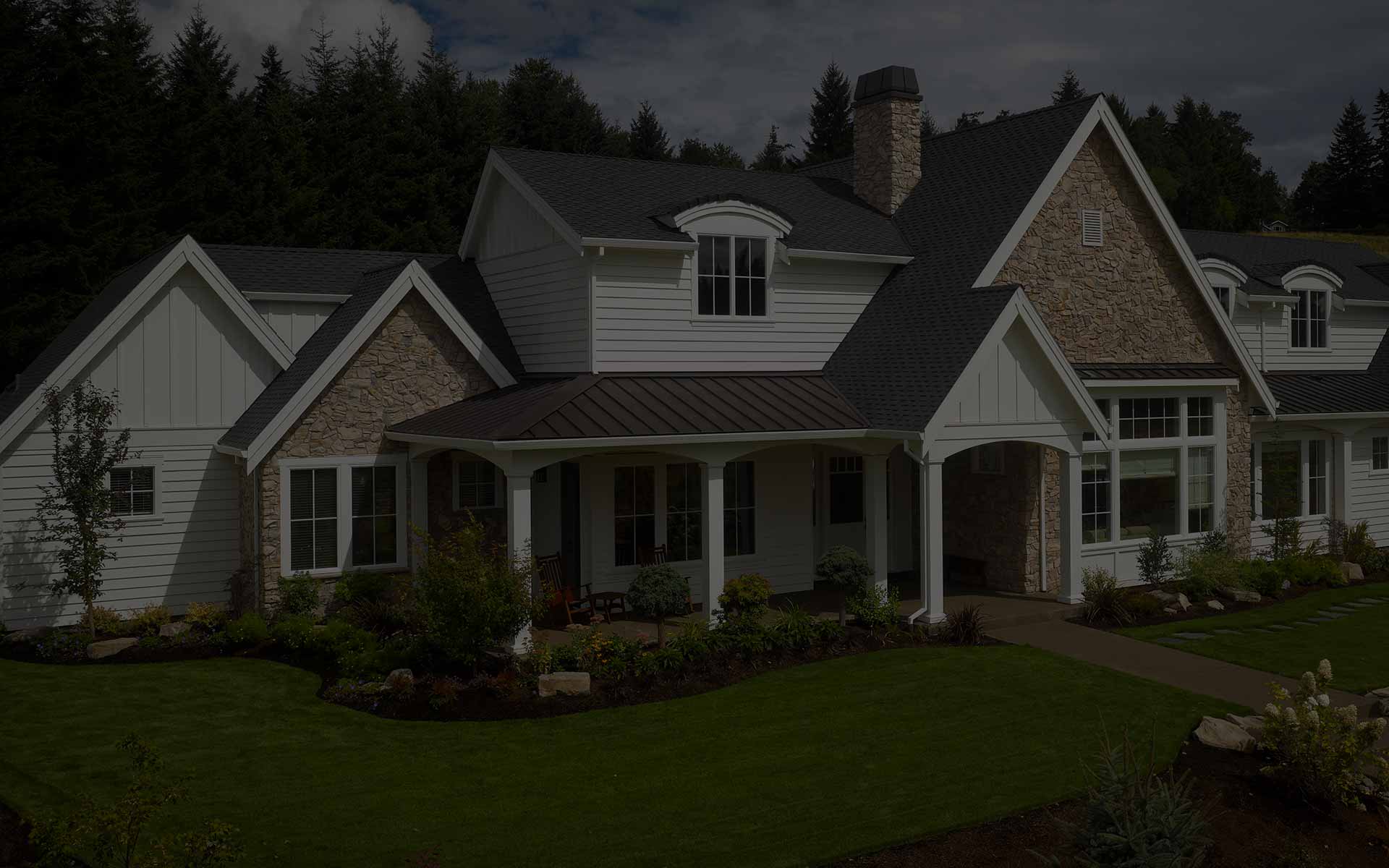 Contact Us
Working with us is Easy

1. Call (616) 558-1226 or contact us below for a free quote
2. We come to your home and give you 3 free proposals
3. We schedule a start date

Put your home in the hands of the most professional, transparent, and qualified roofing and exterior craftsmen in the Grand Rapids area.