We work with your insurance to get the most out of every claim.
Protect your Home from the Top Down
Roof Repair and Replacement
Your roof is the area of your home that receives the most environmental stress. It takes a beating from the sun and wind, and takes on the burden of holding loads of heavy snow. Damage is a given, make sure you get it repaired or replaced by a company that can custom design a roof system that is right for your home.
Local Experience Means Better Roofs
Titan Exteriors has been repairing and replacing roofs in Western Michigan and the Grand Rapids area for years.  Every environment presents a new set of challenges and our crews are familiar with the challenges Western Michigan presents for your roof. We know what to look for when assessing damage and how to build and repair a roof that is going to be better than your last one.      
Roofing Services Include:
Roof repair and maintenance
Complete roof replacement
Emergency roof repair
Ridge vents & roof ventilation
Residential metal roofing and designer asphalt shingles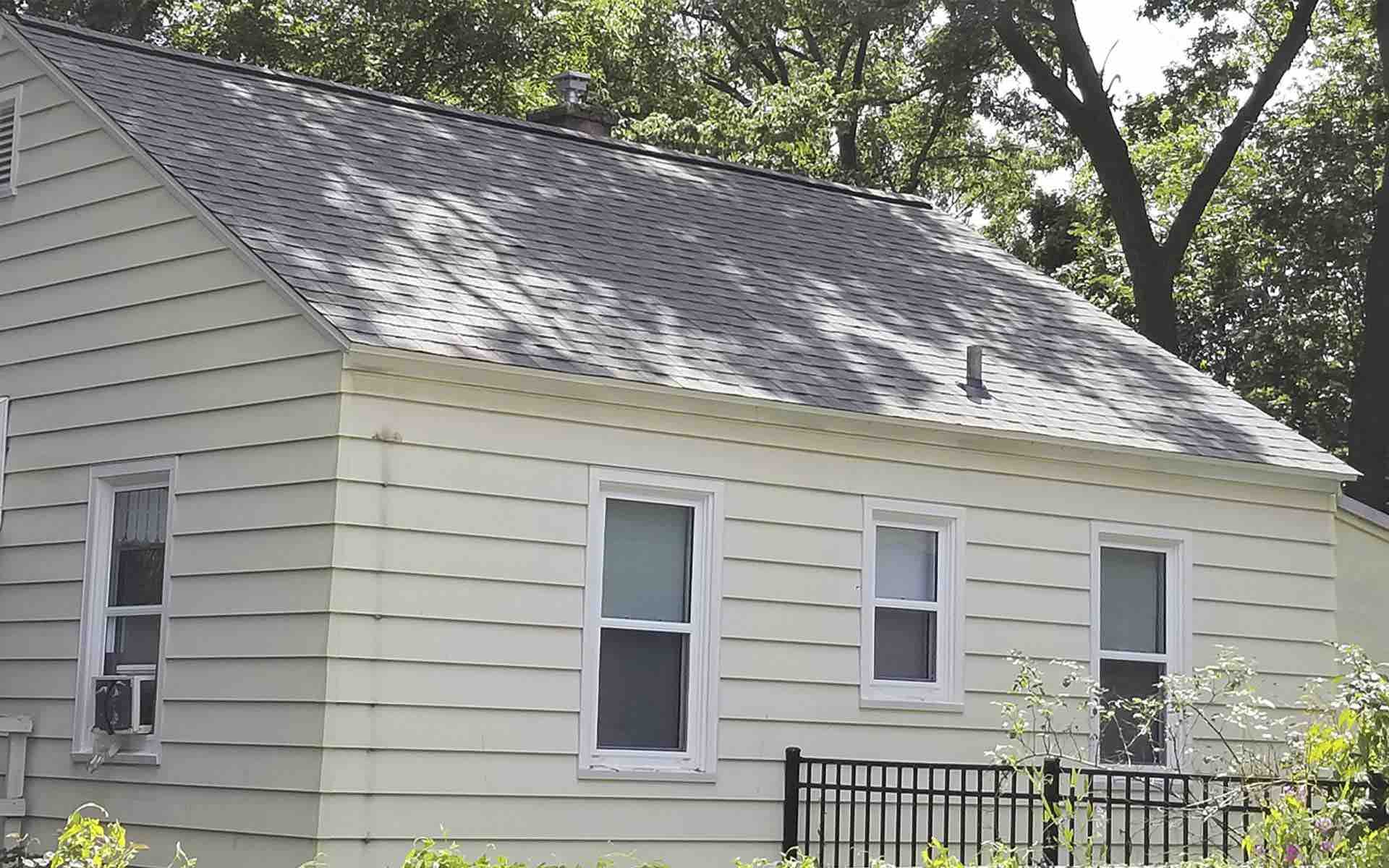 How We Work
 All projects begin with a thorough evaluation.  After the assessment process, we walk you through what we discovered in an easy to understand way. All of your questions are answered. We let you know what needs to be done, how we will do it, and how long it will take. Using your budget, we will discuss all of the available options including upgrades you may want to address.
When do you need us?
 There are several indicators to look for when you're deciding if your roof might need some professional attention. 
Missing or broken shingles
Damaged flashing
Older roof (15+ years old)
Bare, curling, or buckling shingles
Roof leaks
Heavy mold or moss growth
Bald shingles that have lost their granules
Roofing Materials We Offer
Asphalt shingles
Metal roofing
TPO Flat roofing
EPDM (rubber) roofing
Rolled flat roofing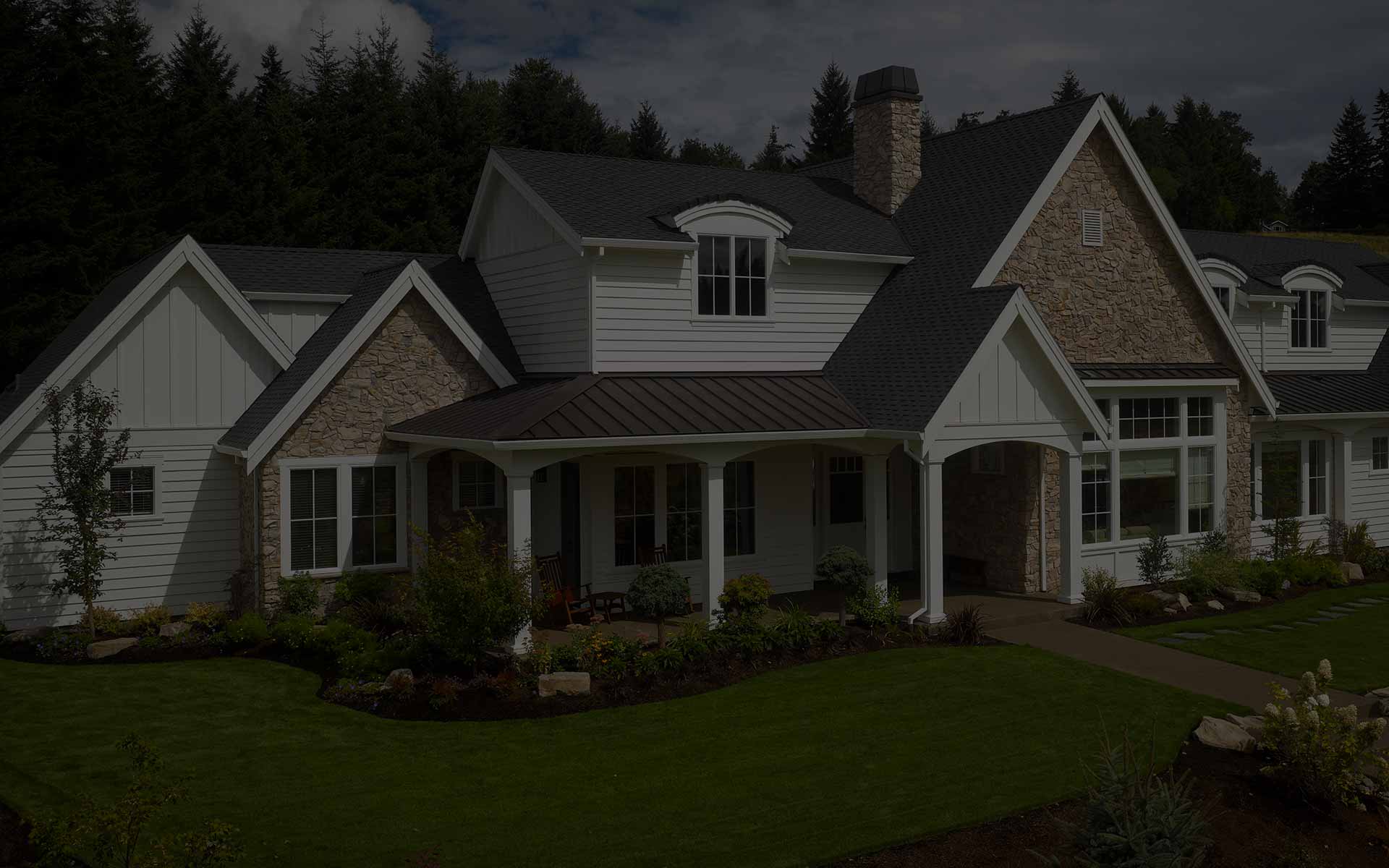 Contact Us
Working with us is Easy

1. Call (616) 558-1226 or contact us below for a free quote
2. We come to your home and give you 3 free proposals
3. We schedule a start date

Get peace of mind and a roof you can trust by working with locally experienced roofers.